As the summer sun invites us outdoors, it's time to elevate your outdoor living experience with a stunningly revamped swimming pool.
Remodeling your pool can transform your outdoor space into a personal haven, boost your home's value, and improve safety and functionality.
Signs You Need a Pool Remodeling
One primary reason homeowners consider remodeling their pools is to update their designs. If your pool feels stuck in the past, it may be time to give it a facelift. Modern swimming pool designs can make your backyard appear stylish and vibrant, enhancing your outdoor living space.
Leaks
Pool leaks can be a subtle sign that your pool needs an update. Not only can leaks lead to a high water bill, but they can also cause damage to your backyard and potentially your home's foundation. Pool remodeling is the perfect opportunity to fix these issues, ensuring your pool remains a source of joy, not stress.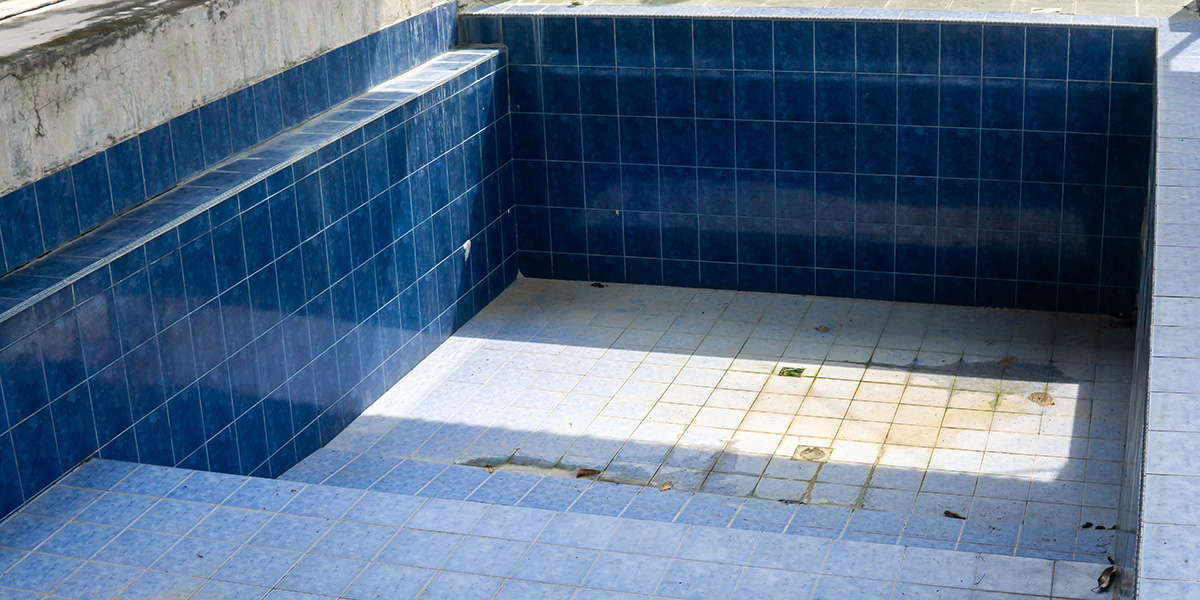 Outdated Design or Features
Just like fashion, pool builder plan, and features evolve with time. If your pool seems dated with faded finishes, old-fashioned coping, or antiquated features, it's time to consider remodeling it. A pool transformation can replace these old elements with fresh designs that revitalize the pool's look and function.
Inefficient or Outdated Equipment
Over time, pool equipment like pumps, heaters, and filters can become inefficient or obsolete. Consider a pool update if your energy bill is higher than you'd like or you're frequently replacing parts. Modern pool equipment is designed to be more energy-efficient and cost-effective in the long run.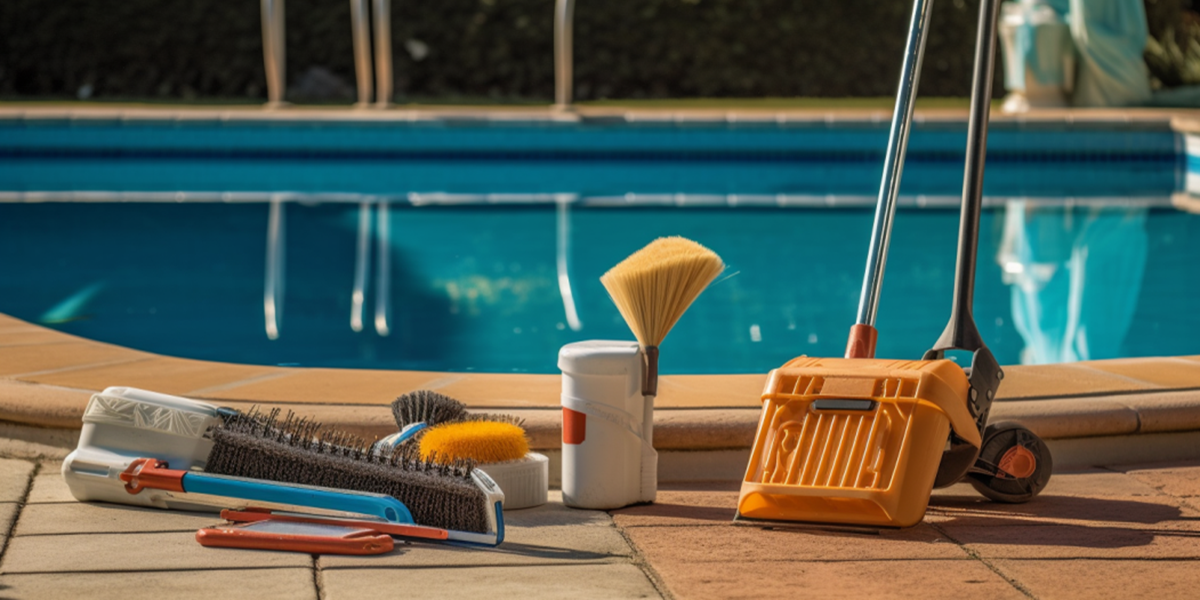 Safety Concerns
Safety should be a top priority in any pool environment. If you have concerns about your pool's safety, from the depth to the lack of fencing or outdated drain systems, pool remodeling can address these issues and make your pool safer for everyone.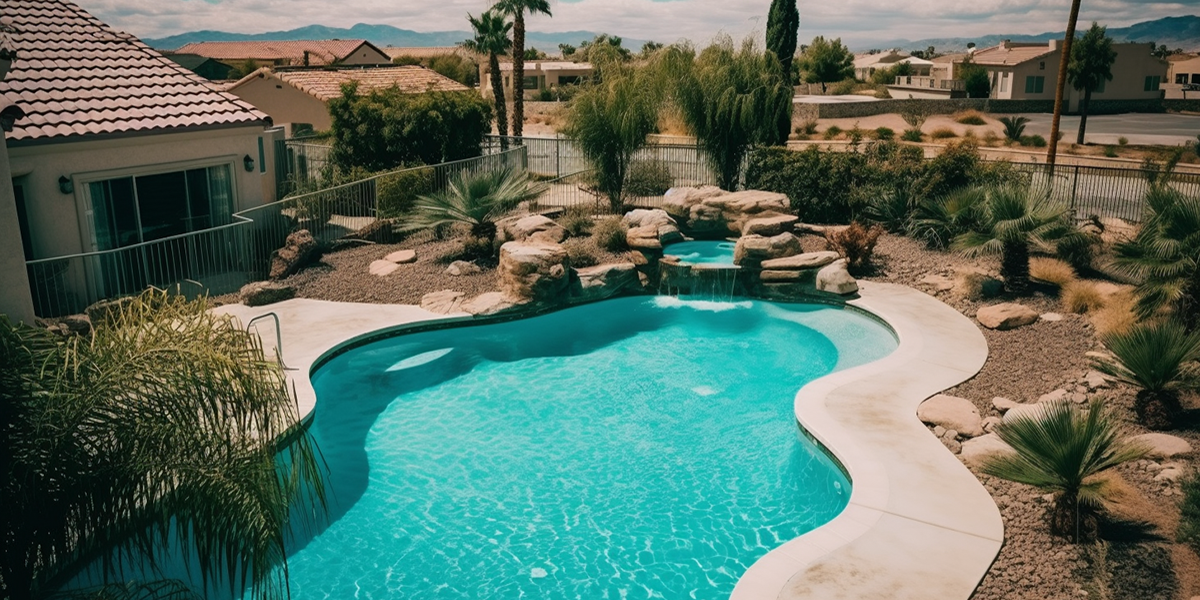 Options for Remodeling Your Pool
The best pool builders plan and execute the relevant design that complements the property's backyard or lawn. From pool reshaping to the installation of water features, there's an option for every taste and budget.
Changing the Shape of Your Pool
If you feel your pool's shape isn't quite right for your needs or it doesn't blend well with your backyard, pool reshaping can be the solution. It can make your pool more aesthetically pleasing and functional.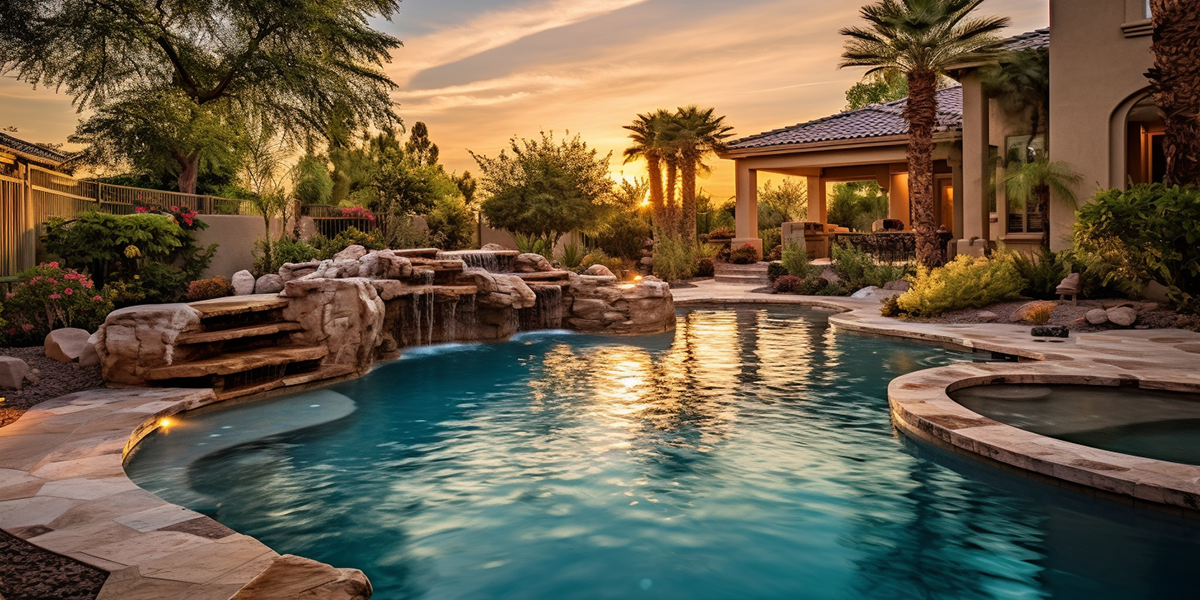 Adding in Water Features
Water features, such as waterfalls, fountains, or slides can add a sense of luxury and fun to your pool. Incorporating these features, along with upgraded pool decking, can significantly enhance your pool's appeal and make it the highlight of your backyard.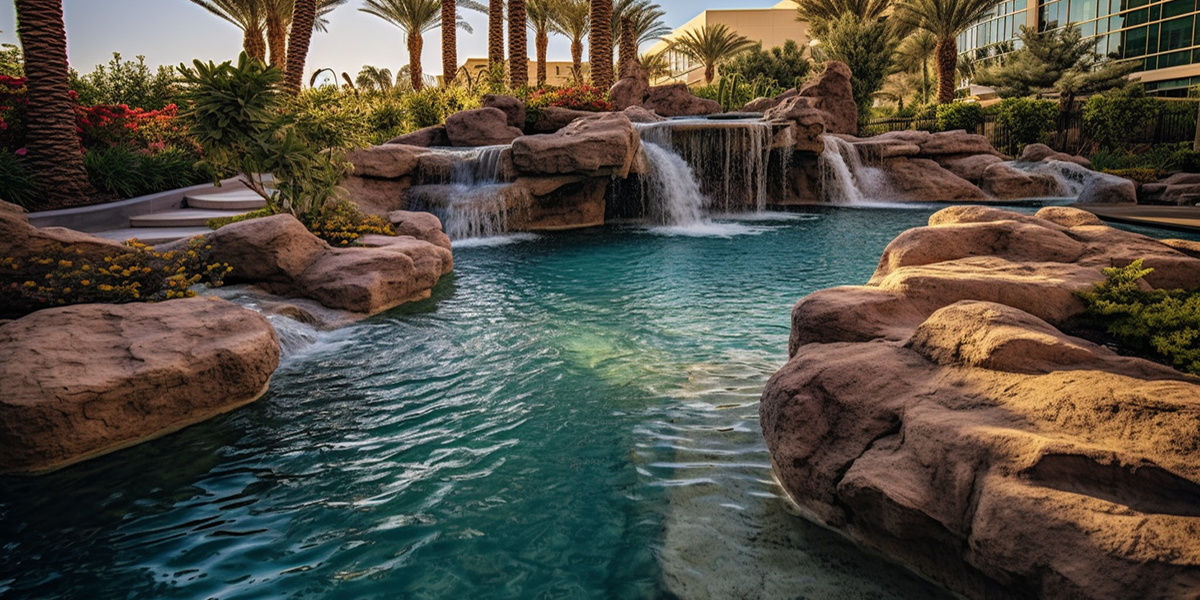 Enhancing Lighting
Enhanced pool lighting can create a magical ambiance in your outdoor space, especially during the evening. Color-changing LED lights or strategically placed landscape lighting can redefine your pool's aesthetics.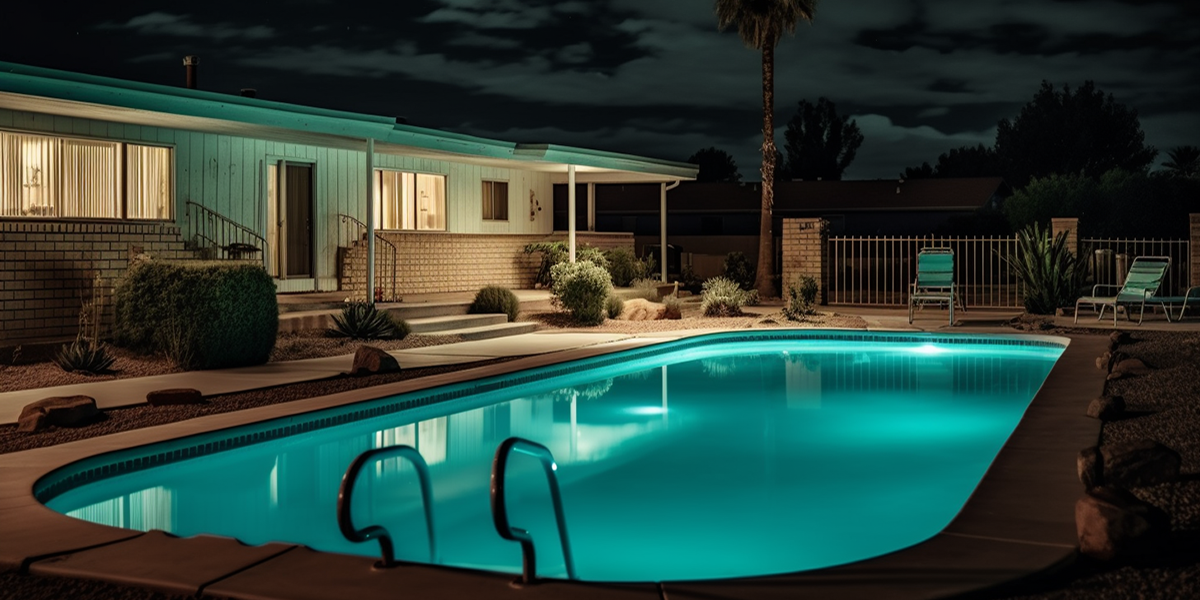 Adding Decorative Tiles
Decorative tiles can make a significant difference to the overall look of your pool. By adding the proper tiles during your pool remodeling, you create another dimension of relaxation and luxury in your backyard space.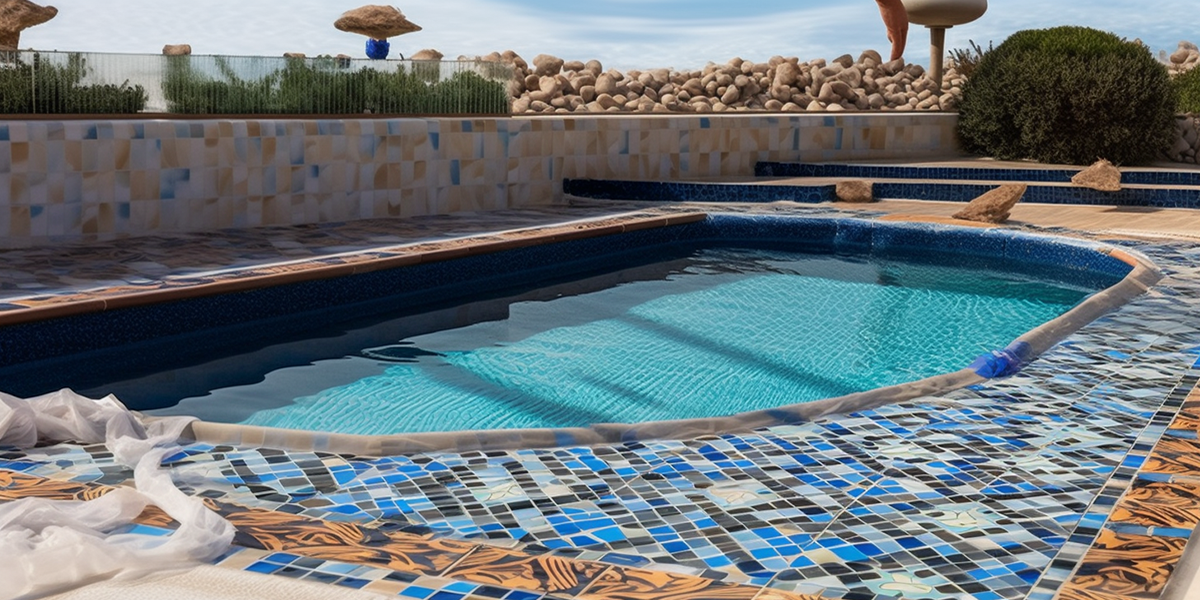 Adding a Spa or Hot Tub
Adding a hot tub to your pool area provides an additional relaxation spot for your family and friends. A hot tub is perfect for unwinding after a long day and can be used all year round, extending the usability of your outdoor space.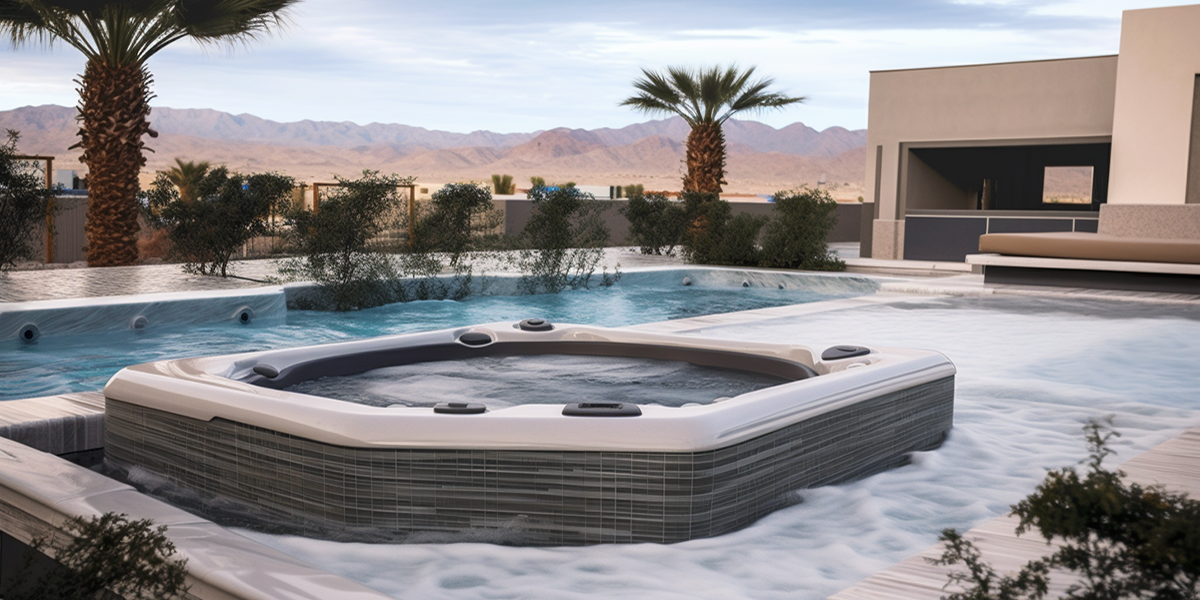 What Time of Year is Best to Remodel Pool?
The best time for pool remodeling is during the off-season, typically in the fall or winter. This allows you to enjoy your newly renovated pool when warm weather returns. If you're considering a pool remodel, don't hesitate to contact our professionals for a consultation.
Benefits of Remodeling the Pool
A beautiful, functional, and safe pool can provide endless entertainment, relaxation, and opportunities for family time. It can turn your backyard into a personal oasis, a place where you can escape, unwind, and enjoy the outdoors.
Here's a quick list of potential benefits:
Enhanced aesthetics and modernization
Increased safety
Expanded functionality
Higher property value
Improved quality of life
To sum up, remodeling your pool is a significant project, but it's a worthwhile investment. Not only can it enhance your quality of life and home's value, but it can also ensure the safety and functionality of your pool for years to come. Whether you're looking to revamp your pool for personal enjoyment or resale, a remodel can make all the difference.