Swimming Pool
Designs & Blueprints
OWNER BUILDER POOL PROJECTS MADE EASY
DESIGNS BY POOLAID OUTDOOR LIVING is the one stop solution that helps you design your yard exactly the way you want it. Our top professional designers will take all the stress and worry out of the design build process. We design it so you can build it.
Three pool plan packages to meet your specific needs.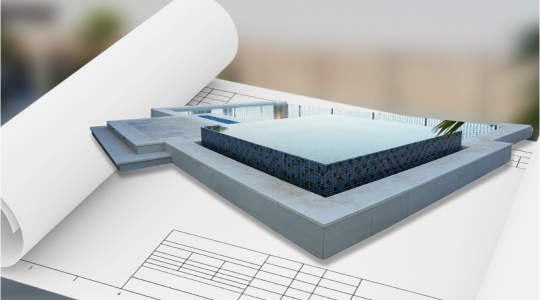 "The Builders Plan"
$1999
2D & 3D Pool & Spa Rendering & Blueprints
Complete Engineering & Callouts Ready For Permit Process
View Details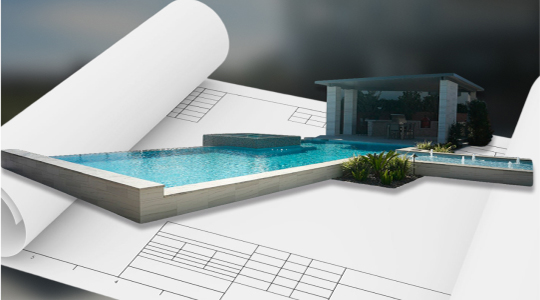 "The Custom Plan"
(Call For Quote)
Currently offered in Nevada, California, Utah & Arizona.
View Details
If you want to build your own pool, Designs by POOLAID is here to help. We create your renderings and pool plans with all your pool and spa design needs in mind.
The three different pool plan packages below are designed to get you ready, so you can start building your swimming pool now.
Contact us for your pool design planning needs.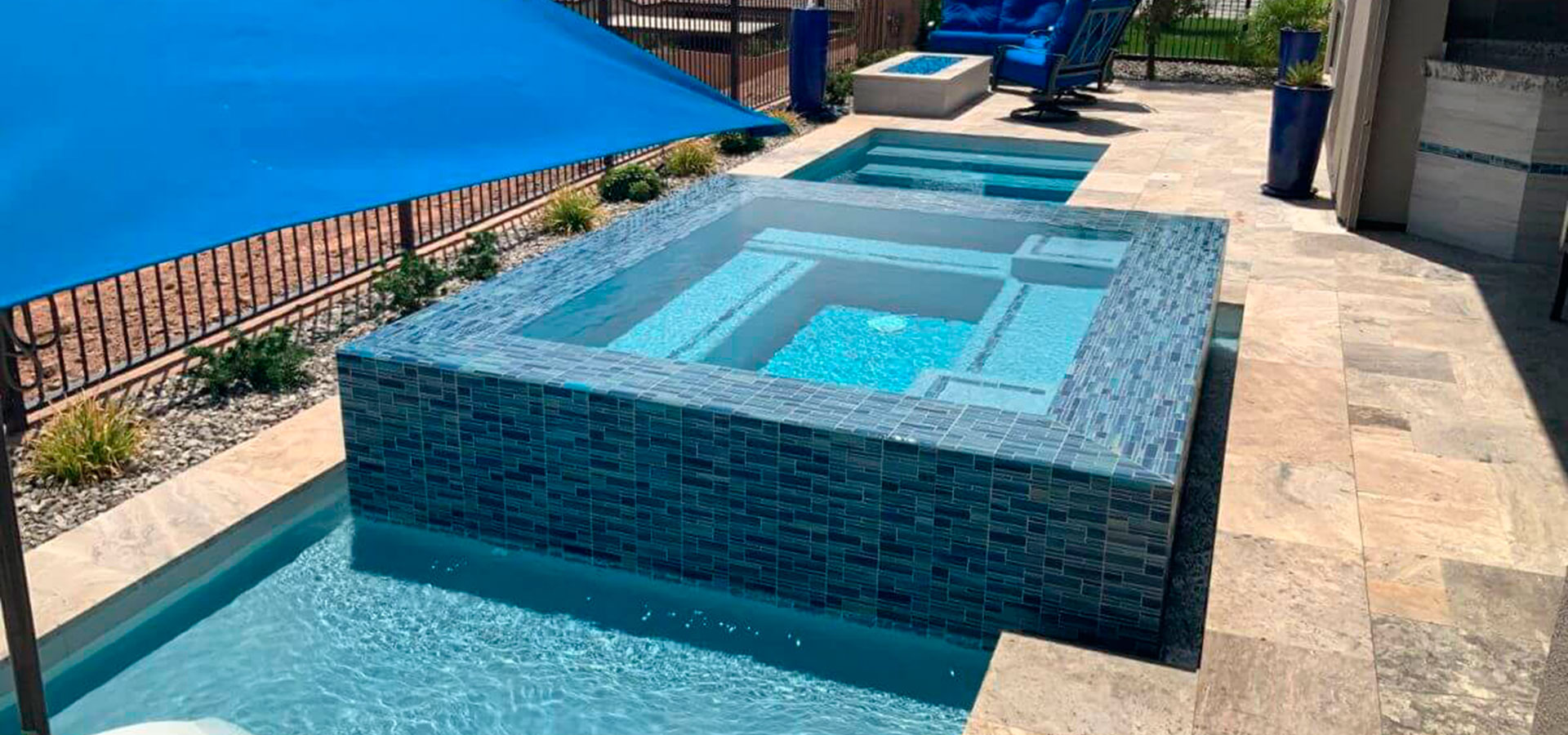 After a combined 50+ years of custom pool building throughout the Mid-West and South-West United States, our founders believe it is time to share their extensive knowledge and experience with homeowners who are looking to undertake the, sometimes daunting, task of owner/builder pool construction.
With our help, you will be able to build the pool of your dreams with confidence, knowing that the creative guesswork and technical aspects of your project have been taken care of by the professional pool builders and designers at Designs by PoolAid. You'll have a pool designed specifically for your needs and wants and an opportunity to lower your cost as an owner/builder.
It is our mission at Designs by PoolAid to assist homeowners in creating the swimming pool of their dreams through creativity, affordability, and a proven process.
Design by POOLAID has years of experience in swimming design, pool blueprints and pool layout plans. Our design team creates your pool plans based on your needs, preferences, and budget.
Click on one of our packages today to get started.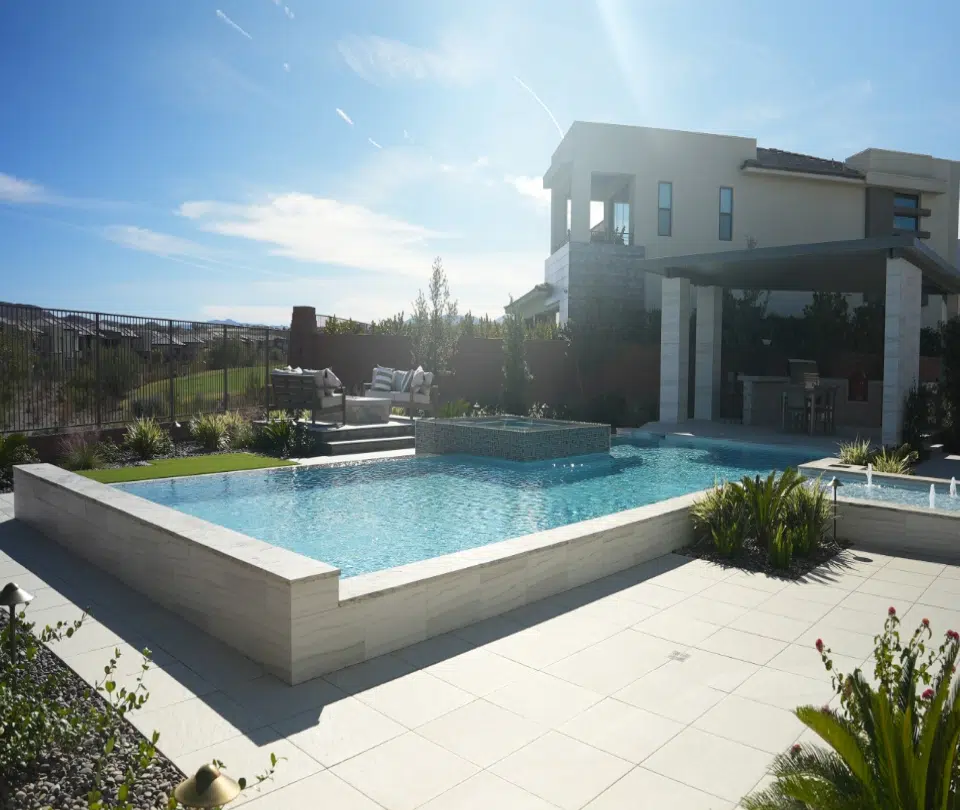 I wanted to build my own pool and wanted to take on the challenge to do it myself and save some money. I don't think I could have done it without the help of Designs by Pool Aid. The process helped me to not only design the pool exactly the way I wanted, but helped me with tips on how to hire the contractors to get the work done properly. Thanks for everything. I will be recommending you to all my friends and family.
At first I was a little intimidated with taking on building a pool in my backyard. After I met with my designer on a zoom meeting, I felt a lot better that I was going to end up with the pool I was looking for. Designs by Pool Aid designed my pool and provided all the drawings I needed to get my permits pulled and my HOA approval. Their instructional videos helped give me confidence in talking to my contractors and getting it done right. HIGHLY recommend!
When I decided to build my own pool I went searching for someone who would help me with the blueprints and design. What I ended up getting was so much more. They set up a meeting over the computer with my assigned designer and even included one revision that came in handy when I need to move the spa over a few inches. The pool came out so wonderful and I managed to save some money doing all the "contractor" work myself. My family loves the pool and we are looking forward to many years of family time in it. THANKS POOLAID!
I usually don't write testimonials but I just had to share my positive experience. I needed to design a pool and needed it fast. I wanted to get it started so we could use the pool during the hot summer days. Designs by Pool Aid was a quick and easy process and helped me with the blueprints that I need to get the ball rolling. Perfect for my needs. Can't thank you enough for your help. If I ever need another pool I will not hesitate to go through your company again.
Pool Aid was super helpful. The rendering came out just like we wanted. Great experience.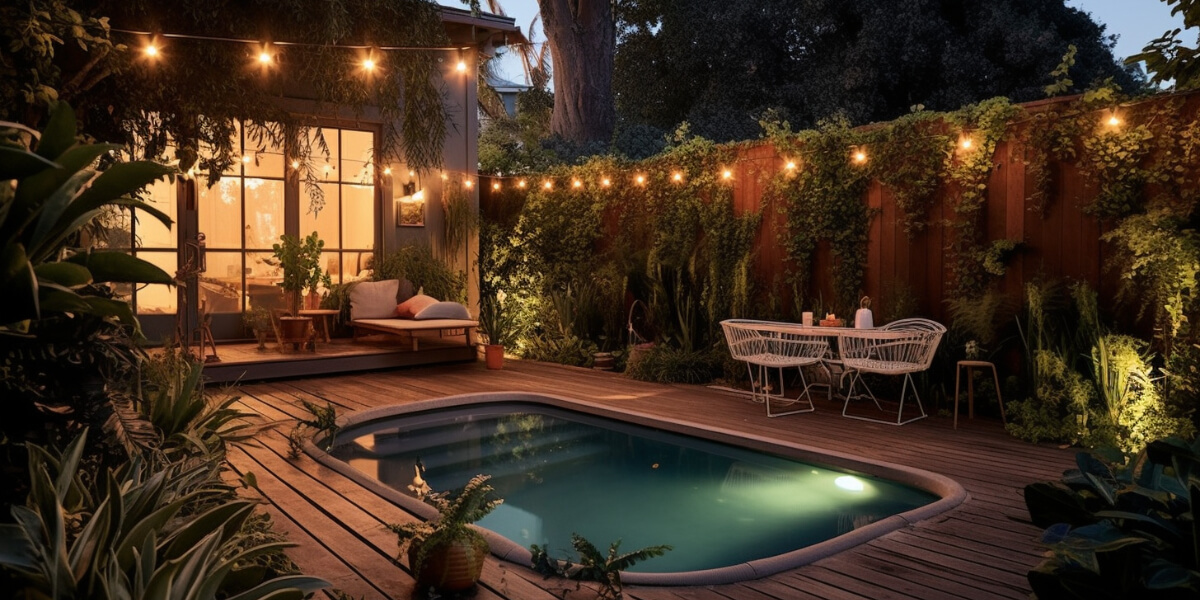 Many individuals revel in a sense of envy while perusing photos of opulent pools located in affluent backyard settings. This sentiment is pretty commonplace. The
Read More