Pool treatments can help you reach your full potential on a daily basis by providing physical and mental benefits. Because of this, it is very understandable why you might be interested in the pool building process with your own setup at home.
With this in mind, here are the top 5 most important steps to building a pool or spa: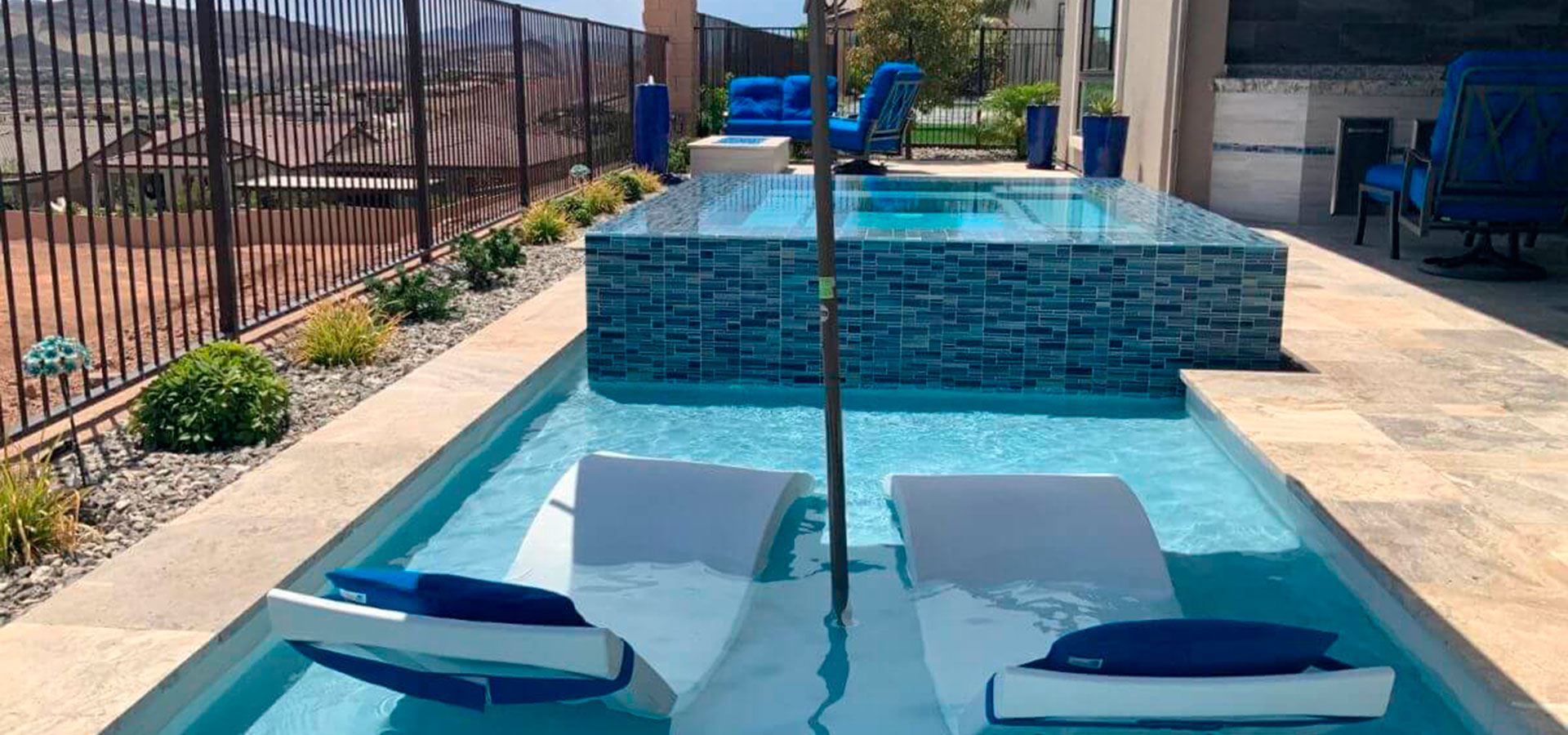 The Right Questions Before Starting Pool Building Process
Before you start doing anything, ask yourself these questions first:
What will you do with your pool? There are various purposes; you can use it to spend time with your friends and family or use it for gatherings, and many others.
Do you prefer the sound of waterways while resting in your yard or to drown out the sound of surrounding traffic? You can gather around and enjoy the fire features near your pool, and simply enjoy the sheer beauty that a pool can bring to your property. If you're truthful about your desires, choosing the right style will come naturally.
What are the benefits of having a pool at home? A spa pool provides a strong mix of massaging and water heating. With one-of-a-kind treatment, filtration and purification healthcare system, and elements that keep water warm and running prices low.
Create a Budget for Every Pool Building Process Step
How much does it cost to install a pool? Pools are costly; similar to cars, a model's price can nearly triple depending on components such as technology, automation, tiling, decking, and inside finishing.
Obviously, the larger your pool, the more expensive it is in the case of a pool. While budgeting for pool installation, consider a modest pool if you don't want to spend loads of money. More luxuries, such as an outdoor kitchen or a spa, can always be added later. The size of your pool might also increase the entire pool expenditure.
Be prepared to raise your money if you really want a pool that is anything but square. To finance the construction of a pool, you can explore several options like your own savings, personal or home equity loans, credit cards, or find a contractor that offers pool construction financing to customers.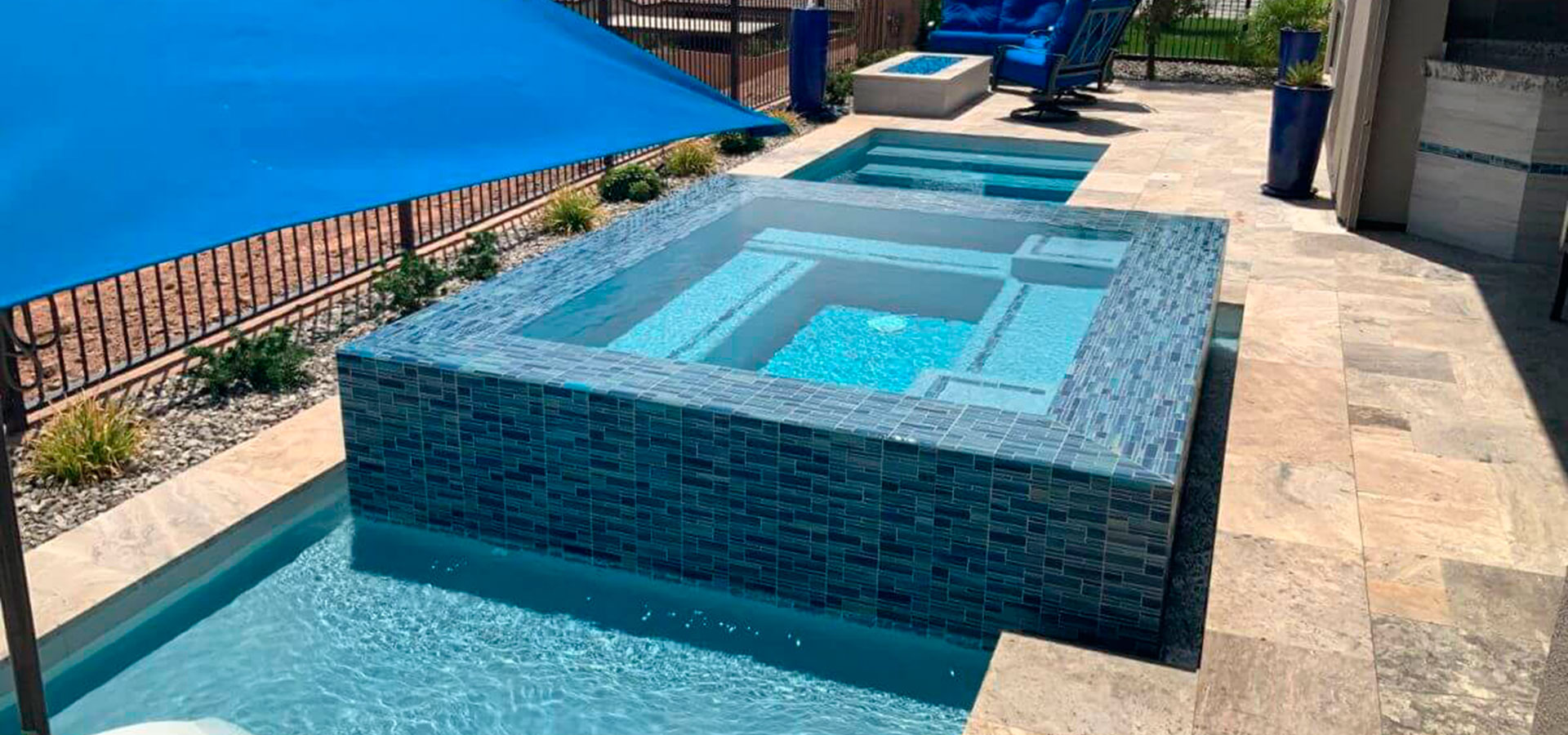 How to Design a Pool:
Here are the steps in designing a pool:
First, pick a pool. Study the many types of pools available and whether or not you can fit them into your budget. You might, for example, have particular pool layout plans in mind. Concrete pools are ideal in this situation since they can be designed to fit any design or shape. Consider the cost-effectiveness and simplicity of a fiberglass pool. It comes in a variety of sizes and styles to suit your needs. Keep in mind that your pool is the centerpiece of your backyard. Choosing a pool type will make it easier to beautify the remainder of your garden.
Consider the size and shape of your backyard. Each home is unique and accommodates a variety of pool design concepts. Take a careful look around your backyard and consider which style will work much better. Examine to see if there are any elevations in your backyard, for example. If so, try infinity pools, which enable you to swim while taking in the scenery. Compact pools are ideal for small backyards. These pools can be carefully created to offer you the feel of a full-fledged fiberglass pool.
Take into account the style of your home. When you examine every aspect of your backyard and house, it becomes easier to come up with inventive pool design concepts. Pools can be designed to look good and blend in with the rest of the house and yard. From the hue of your pool's inside to the design of the pool, it will blend in seamlessly with the design of your house.
Make sure your pool is in the best possible location. When it comes to constructing distinctive pool concepts, the location of the pool is crucial. The aesthetics and efficiency of your pool will both benefit from proper positioning. The location of your pool is largely determined by the size and shape of your backyard. Still, think about the overall look and where you want your pool to go. Consider peeking out your balcony and seeing the sun rays dance across your beautiful pool! Your pool should entice you to go for a swim or eat breakfast poolside. The location of your pool has an impact on the value of your home. Having a lovely backyard with your pool as the focal point indicates a well-kept property.
Designing a Pool to Fit Your Requirements. Pool layouts must fit your way of life. Consider how you plan to use the pool and the surrounding surroundings. For example, if you would like to keep an eye on your kids, you'll need great views of your pool from all directions. Appropriate tile installation and appropriate equipment may be required for visitor poolside fun. When you're just relaxing in your pool, you might be inspired to add some flowers or waterfalls so you can spend more time in nature.
Hire Licensed Contracts
To safeguard your property, yard, and financial investment. Consider contractors that are licensed.
When choosing a pool or spa contractor, here's a brief guideline to keep in mind:
Don't hire someone who arrives at your door uninvited and asks for your business.
Consult at least 3 providers regarding your plan. Search for companies with at least five years of experience in the pool and spa or construction business.
Don't make an agreement with a constructor who is rushing you, and never sign an agreement that you don't comprehend. Don't be ashamed to examine a contract for a few days before signing it. And keep asking questions and inquiries.
Always check to see if a contractor is registered and insured. Inquire about liability coverage and workers' compensation coverage certifications, as well as a license in the name of the person who built your pool or spa. Confirm legitimacy with the insurance providers and the Texas Contractors Board.
Get a pool plan and a supplies list, then get quotes for each.
Verify qualifications and speak with testimonials, particularly the company's past 2 – 3 customers.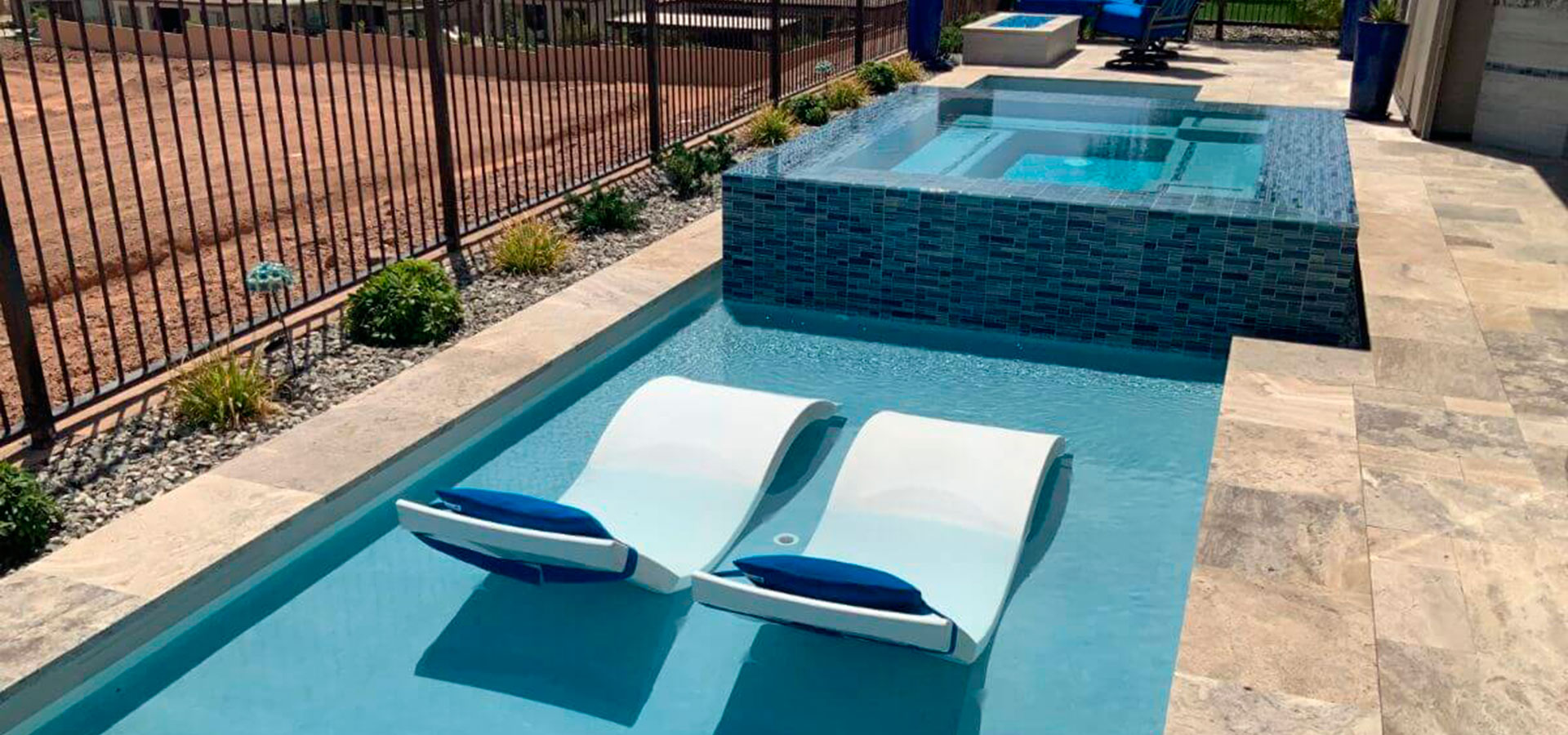 Request Written Estimates for the All Steps to Building a Pool
All intended work should be written down. When paying payments, always get records and charge clearances. This way, you can track down everything, and the procedure for building your own pool can be easily done.
A spa/pool is an investment in your wellness, not just a home renovation or leisure project. Most people with pools would probably report that they have more motivation, sleep much better, and accomplish more. Furthermore, spending time together with your loved ones in the warm water is a great experience.